When it comes to choosing a range of economical dosing pumps, Seko, and it's range of chemical metering pumps, is one of the worlds leading brands.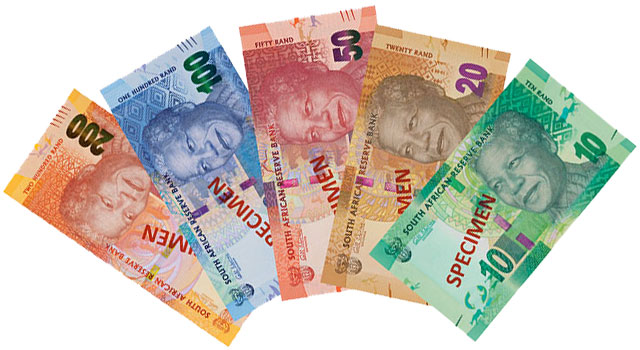 When economical dosing pump distribution is demanded as part of a consumable chemical injection system, pricing is the most sensitive issue. Seko strives to meet the needs of chemical manufacturers and water treatment professionals by providing a quality, efficient and reliable chemical dosing system to these demanding markets at cost effective prices. The steam generation industry has a huge demand for accurate chemical and additives dose control at competitive pricing.
Effluent water treatment systems are among the most demanding applications into which our pumps are installed. Seko analogue and digital options provide both basic and more advanced chemical dosing pump units to satisfy all pulse and 4 to 20mA input variations. The pumps are capable of proportional dosing controlled by flow meter pulse, pH or Redox probe or even the more sophisticated 4 to 20 mA signals from process controllers.
Seko aquarium dosing pump
Typically aquarium dosing pump suppliers will cater for the domestic as well as the commercial user markets.  Seko, one of the leading Italian manufacturers is committed to providing detailed information to the agriculture, horticulture, plastic extrusion, sanitation and industrial user.
GM Pump SA is a capable chemical dosing system manufacturer thanks to the partnership we have with SEKO S.p.a. Italy. Regardless of the additives to be pumped, acid, alkaline or other, our locally manufactured dosing system will be purpose made to your requirements.
We also stock a full range of accessories to these metering pump units. Please visit our metering pump site or call our technical help line on 082 651 9841 or email sales@gmpumpsa.com for more information or assistance.