GM Pumps supplies a selected range of submersible pumps manufactured by the Zenit Group of Italy. Zenit specialises in the design and manufacture of submersible pumps, this focus allows them to be one of the leading pump manufacturers in the pump industry today.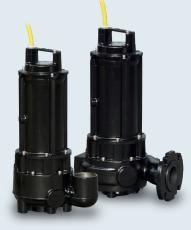 Zenit submersible pumps come in a broad range, including the vortex-impeller design Draga,  the multi-channel electric pumps of the Dreno range and the GR grinder pump range. Zenit will always have a pump to suit your duty requirement, be it for a wastewater pump system or a submersible sump application.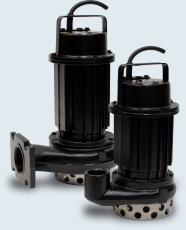 Zenit pumps are widely used domestically, as well as professionally in agriculture, livestock, wastewater treatment and many other industrial uses. Although classed as water pumps, they can be used, depending on the exact submersible pump model, to pump wastewater, sewage, and chemicals. They are electrical pumps designed to be submerged completely in the fluid that they are pumping. Used as a well pump in a conventional large bore well greater than 300mm in diameter.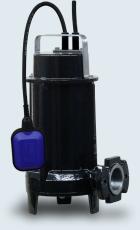 Electric pumps, especially submersible pumps, are catered for by GM Pumps with our broad range of submersible pump products. Please contact us at sales@gmpumps.com.